Guiding Your Fertility Journey, Naturally
helping women & couple's maximize and mend their fertility to conceive and have a healthy pregnancy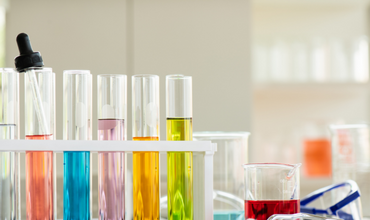 Functional Lab Testing

Cutting edge research and technology to find the underlying health issues for personalized strategy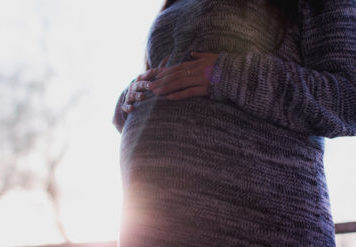 The Preconception Plan

A personalized natural approach to maximizing fertility to conceive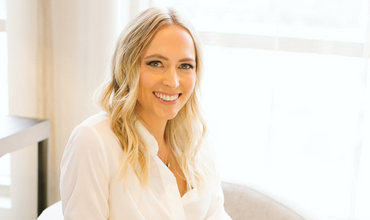 About Crystal

Nutrition & holistic health practitioner dedicated to helping you reach your goals.
What would be possible if you felt empowered in your fertility journey?

Every day I hear from women that they are overwhelmed, not knowing how they can naturally support their fertility
With a special focus on preconception care, fertility and women's health I help those who want to become parents optimize health, increase their chances of a healthy conception & pregnancy, and support their future baby's health. Whether you are trying to conceive naturally, avoid medications, or would like to collaborate with fertility treatments their is support for you.