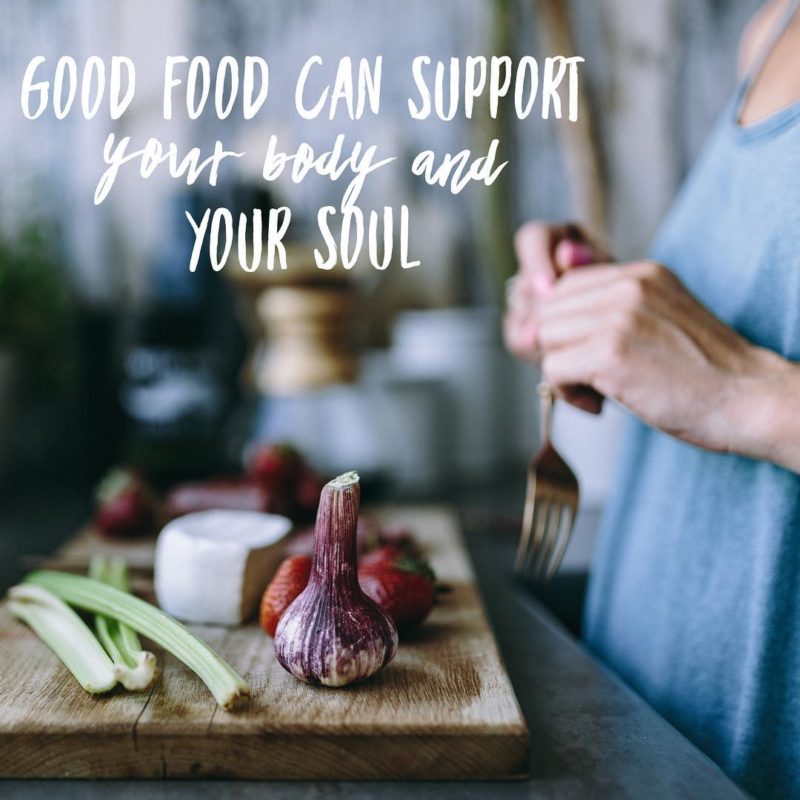 Coming in August!
If you know how amazing WellBodyWoman programs are, then you can imagine how pumped I am to be co-hosting the FOOD program beginning in August
We are teaming together to give women a program that meets weekly to help you change your relationship around food, healthy eating, cooking and to support your personal goals, whether that is to simply have healthier habits or to heal from chronic sickness.
・・・
You can find the link below to learn more but here are some important facts about whats included:

WellBodyWoman programs support an intimate group of women to set positive goals in their Four Pillars: Food, Movement, Love and Tribe.
We will support your FOOD Pillar with:
+ A WEEKLY CSA from Sproutin' Up !!! (a box full of produce for you each week!)
+ In-depth nutrition plan and in-person education with Me! Zen Functional Wellness
+ A food goals Vision Board workshop!
+ An EDIBLE Flower workshop with Emily Rose Floral Design (!!) including flower crowns ... of course! 🙂
+ Guided support through the detox program with the encouragement of your tribe of women
+ plus MORE! (gotta keep some things a surprise!)
*
This is your chance to commit with the support of a group of women!

NO LIE, you can learn new skills and make LIFE LONG changes
*

workshop with Emilyroseflorals >> edible flower workshop + flower crowns!!
Learn More and sign up at:
$25 OFF Use PROMO CODE "wellbodyzen"
https://www.eventbrite.com/e/wellbody-woman-fall-food-program-tickets-47924756236